How to Keep from Confusing Your Customers
"If you can help people see what their options are, you can create trust, be totally transparent, educate on what's possible and do it without making them jump through hoops – then you're going to win."
– Dr. Brian Harris
Let's be honest, the dental industry is full of hoops that our patients need to get through before they step into the office. This comes with updating your practice to be more efficient for you & your patients. As dentists, it's your job to take time, identify your ideal patient and work on ways that will be best for them when it comes to booking an appointment and coming into the office. By doing this, you'll minimize confusion & increase conversion in your practice!
The first step is to consider who your ideal patient is and what they value.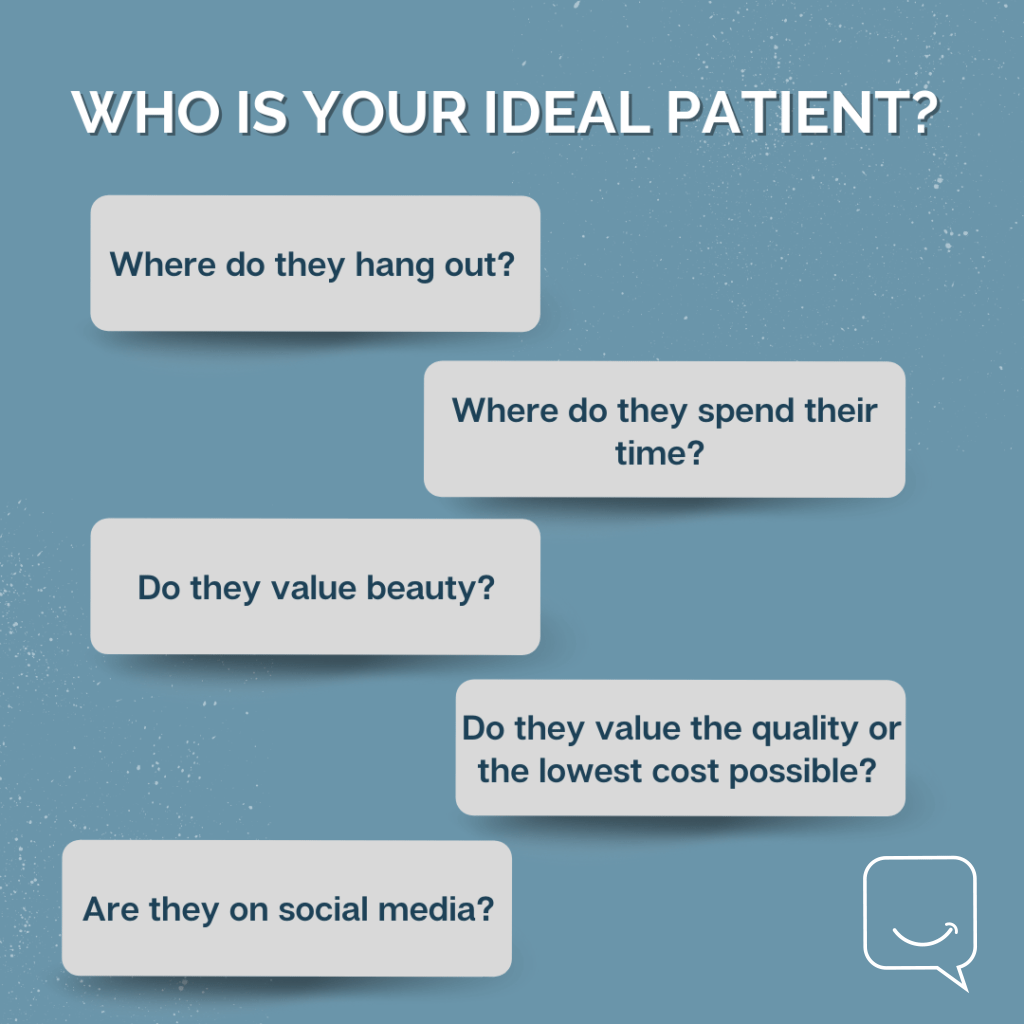 Once you have a clear understanding of your ideal patient, now it's time to think of how to communicate with them. Are they on social media? Are they able to call the office during the day to book an appointment?
This day in age, people thrive off being able to access everything from the palm of their hand.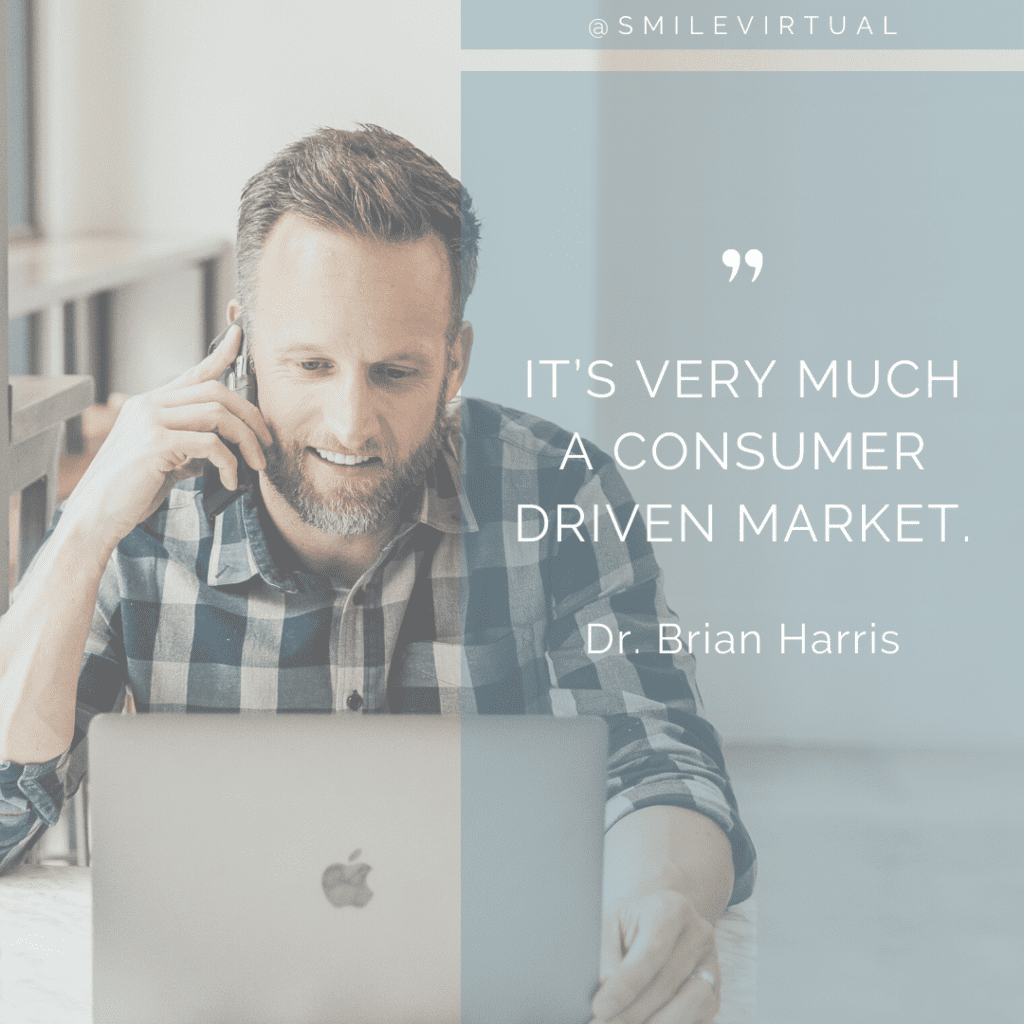 Another way to reduce confusion with your patients is by adjusting your sales process. Your patients are looking for improvements but they don't know where to start & don't understand the cost. Oftentimes, having an estimate will alleviate a lot of issues they face when deciding their next steps.
The virtual consultation process of Smile Virtual will give you the opportunity to explain who you are, what you do, how you can help them followed by the estimate and actual steps to move forward. This gives you the chance to show up and really serve your patients.
Pivot the way you're operating your practice and make the process easier on your patients! So let's connect on a demo to share an inside look into our platform & why it would work well for you.